Specialising in precise grape management, small batch ferments and the finest French Oak, Little Engine aims for perfection in every bottle. The winery's portfolio is comprised of Silver, Gold and Platinum tiers, with the latter being produced on a barrel to barrel basis.
Little Engine is an essential stop for wine enthusiasts, especially those who love Chardonnay and Pinot Noir. Fresh and modern, Little Engine has one of the most elegant tasting rooms on the Naramata Bench. The views from the outdoor patio are stunning too, taking in the surrounding vineyards as well as Okanagan Lake.
The name of the winery was inspired by the famed 1930's folktale that has encouraged generations of children (and grown ups!) to overcome obstacles and achieve success.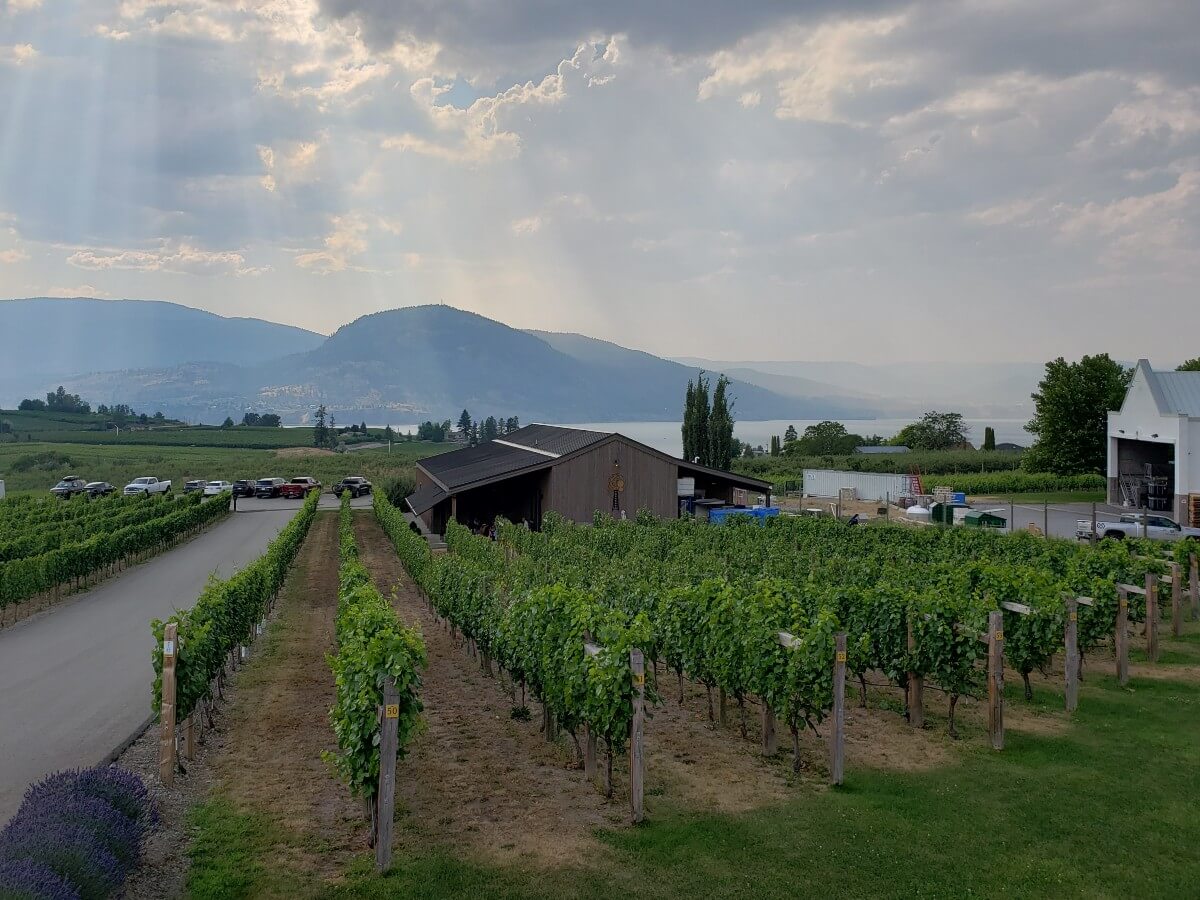 At a Glance
Wine shop times: 11am to 6pm, daily
Tasting room times: 11am to 6pm, daily
Tasting reservation: Required
Tasting style: Seated, outdoor, 45 minutes
Tasting cost: $25, waived with $50 purchase
Food/restaurant: No
Accommodation: No
Child friendly: At 11am tasting only
Pet friendly: Unknown
Weddings and private events: Yes
Last updated June 2022. For the most up-to-date information, contact individual businesses before visiting. There are some affiliate links in this post. If you make a purchase, we may receive a small percentage of the sale.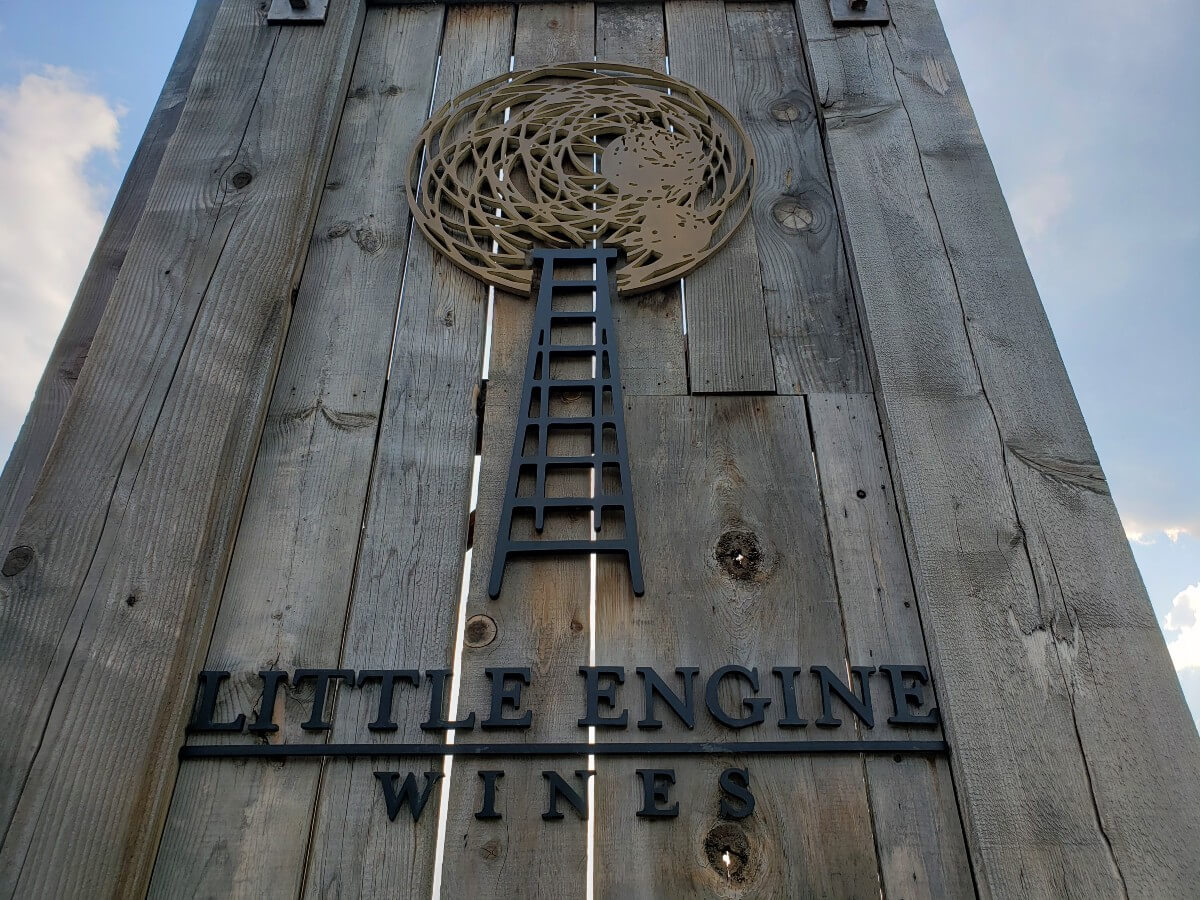 Varietals
Merlot
Cabernet Franc
Malbec
Pinot Noir
Chardonnay
Sauvignon Blanc
Wines
| | | |
| --- | --- | --- |
| Wine name | Description/Varietal | Price Per Bottle |
| Silver Chardonnay | White, Chardonnay | $32 |
| French Foamily Release | White, Chardonnay | $36 |
| 2017 Gold Chardonnay | White, Chardonnay | $57 |
| 2018 Gold Chardonnay | White, Chardonnay | $57 |
| Silver Sauvignon Blanc | White, Sauvignon Blanc | $34 |
| Union | Red. Merlot, Cabernet Franc, Malbec | $50 |
| Gold Pinot Noir | Red. Pinot Noir | $67 |
| Gold Merlot | Red. Merlot | $62 |
| French Family Clone | Red. Pinot Noir | $145 |
| Fortified N.V. | Fortified Red. | $75 |
| Rose | Rose, Merlot, Pinot Noir | $29 |
Contact Information
Phone: 1-250-493-0033
Address: 851 Naramata Road
Website: littleenginewines.com
Discover more wineries