Welcome to Best of Penticton
Your Complete Guide to BC's Peach City!

Adventure meets paradise in Penticton, a small city set between two lakes and surrounded by rugged mountains in the Okanagan Valley, British Columbia.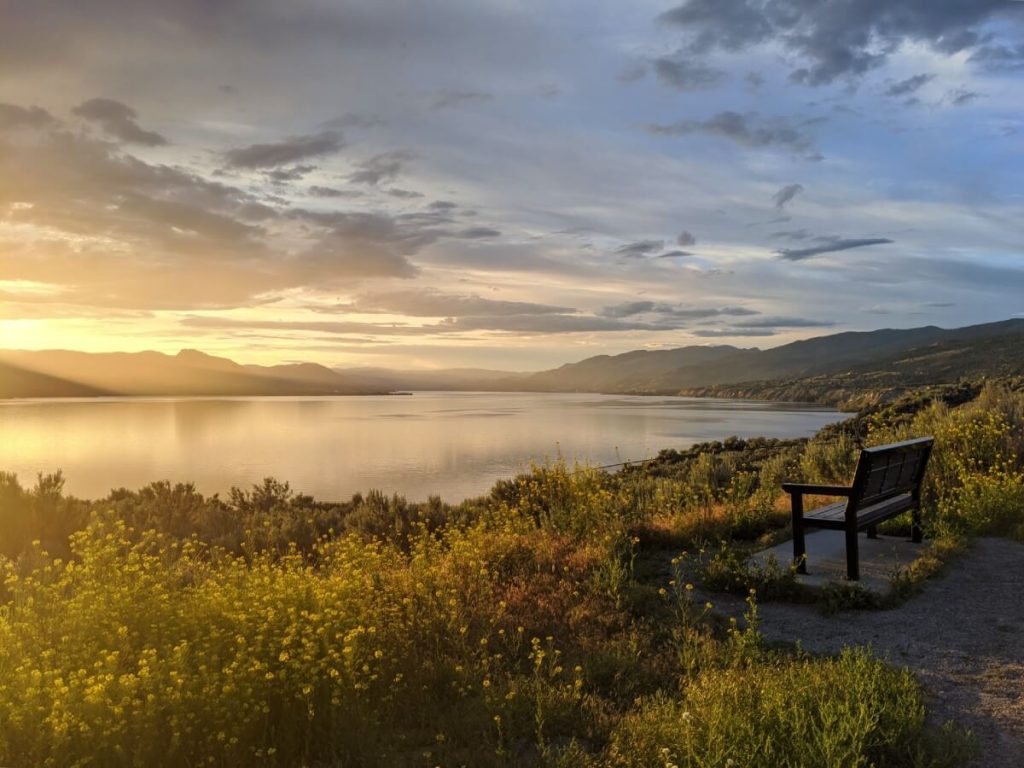 A patchwork of vineyards and orchards slope towards Okanagan Lake before finishing atop dramatic clay bluffs.

Best of Penticton is a new, independent website featuring all of the best things to do and see in and around Penticton, British Columbia.
Come explore beautiful Penticton with us!

Plan Your Penticton Vacation

Find the Best Accommodation

Where To Eat In Penticton

Discover Penticton's Wineries