Kettle Valley Winery is one of the oldest on the Bench, being issued only the third winery license for the area way back in 1992. Before such licenses even existed, the owners first purchased the land simply to make wine as hobby.
This legacy and love of wine making still shows today with their confident and extensive range of vintages. Keeping things modest, the tasting room is located in the garage they used to make wine in during those early days.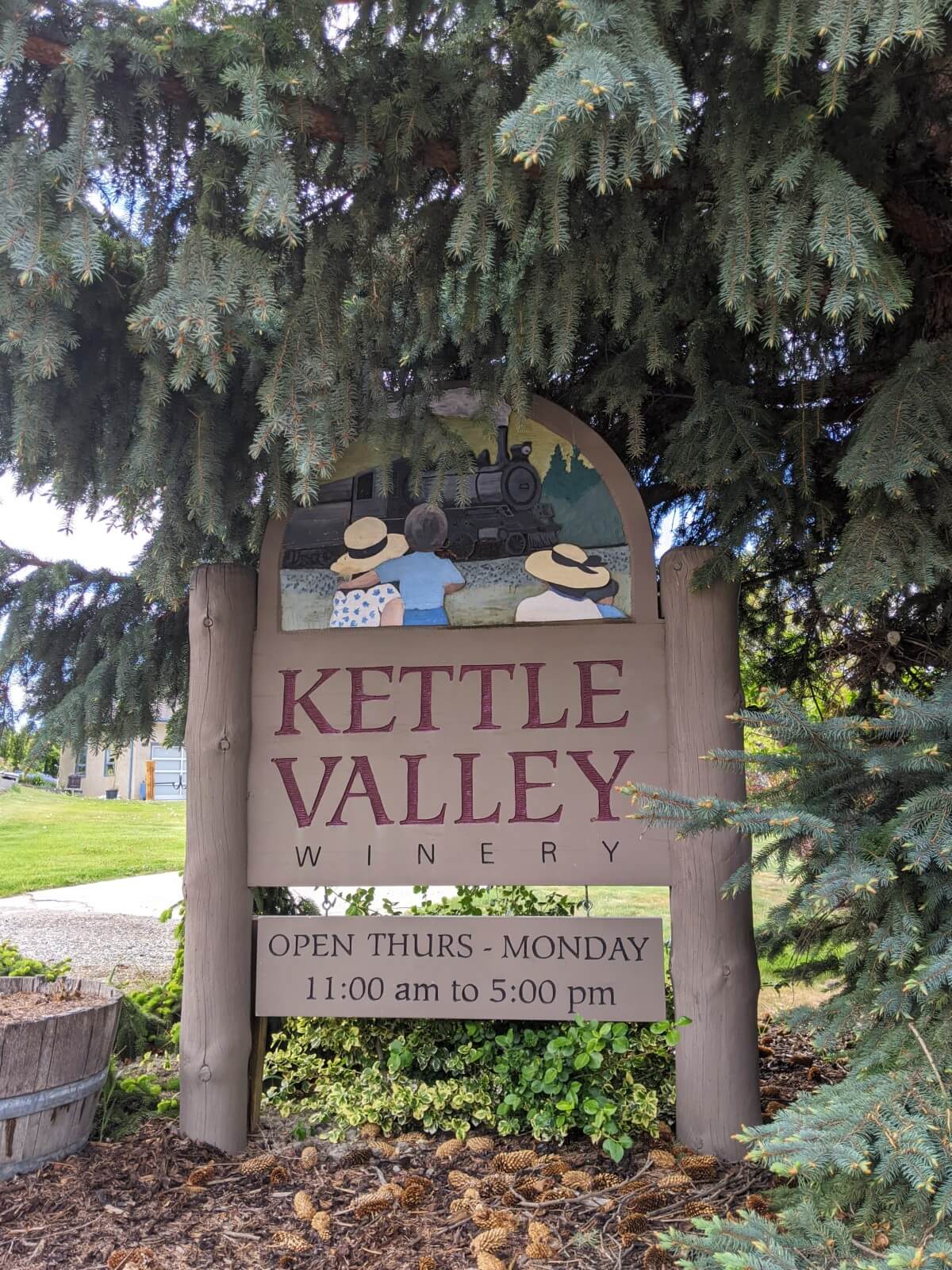 At a Glance
Wine shop times: 11am to 5pm Thu to Mon
Tasting room times: 11am to 5pm Thu to Mon
Tasting reservation: Recommended
Tasting style: Inside at bar, 30 minutes max
Tasting cost: $10 pp, credited on purchase
Food/restaurant: No
Accommodation: No
Child friendly: Yes
Pet friendly: Yes
Weddings and private events: No
Last updated June 2022. For the most up-to-date information, contact individual businesses before visiting. There are some affiliate links in this post. If you make a purchase, we may receive a small percentage of the sale.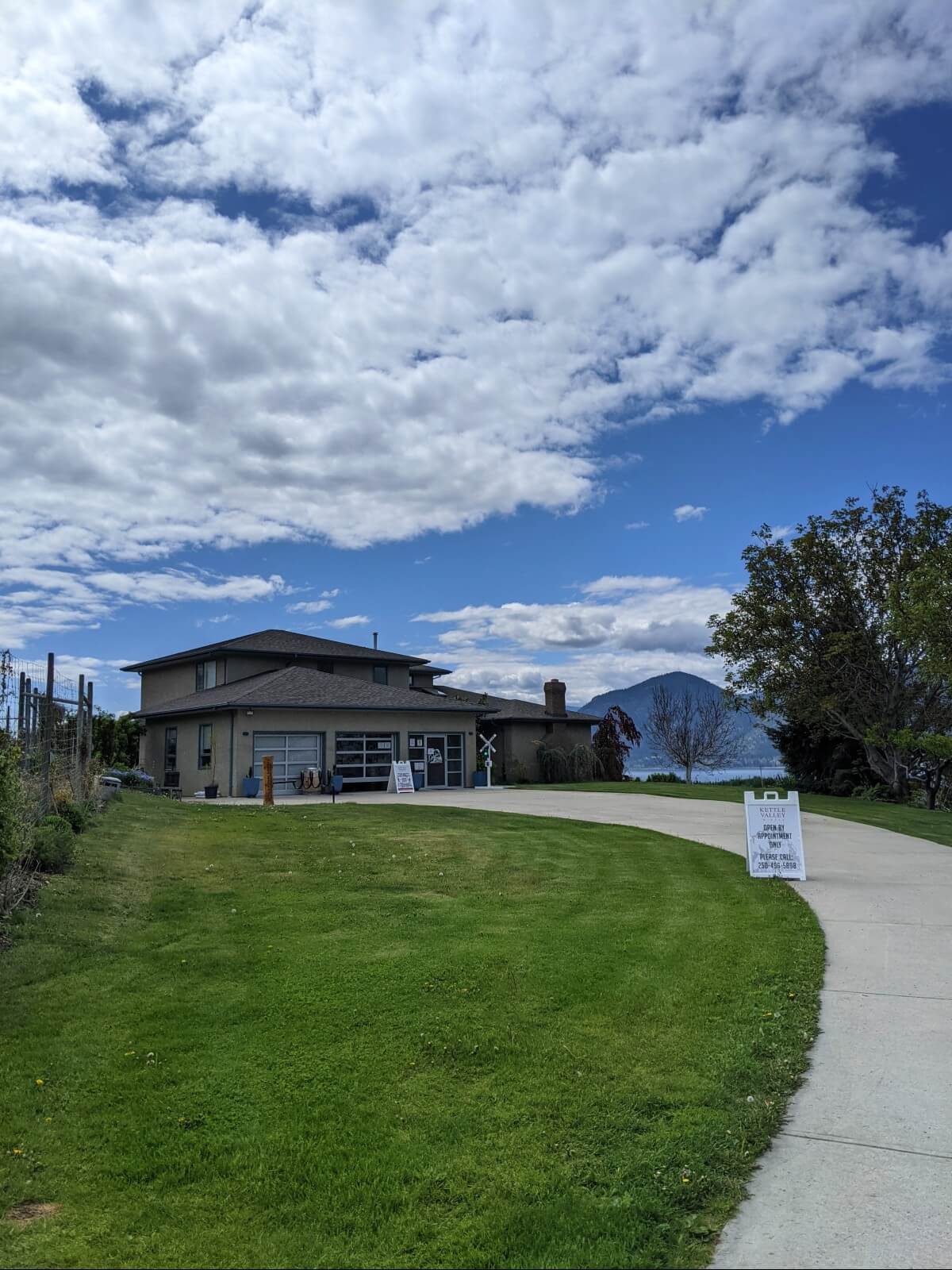 Varietals
Merlot
Cabernet Sauvignon
Syrah
Zinfandel
Pinot Noir
Malbec
Petit Syrah
Petit Verdo
Chardonnay
Viognier
Gewurztraminer
Semillon
Sauvignon blanc
Riesling
Pinot Gris
Contact Information
Phone: 1-250-496-5898
Address: 2988 Hayman Road
Website: kettlevalleywinery.com
Discover more wineries