Named after the address of the winery, Bench 1775 is easy to locate on Naramata Road. Cited as one of the top 8 wineries in Canada and top 4 in British Columbia, this winery is also known for having a spectacular multi-level patio offering unobstructed views of Okanagan Lake.
Bench 1775 produces wine with fruit from multiple vineyards across the Okanagan Valley and nearby Similkameen Valley. They pride themselves on well managed vineyards to grow the quality of grapes needed to produce some well balanced wines. The resulting portfolio of wine offers a large range of options, with something to suit most tastes.
At a Glance
Wine shop times: 9.30am to 4.30pm, daily
Tasting room times: 11am to 5pm, daily
Tasting reservation: Recommended
Tasting style: Bar (standing) or table tasting (seated, outside)
Tasting cost: $10, waived with purchase
Food/restaurant: Yes
Accommodation: No
Child friendly: Yes
Pet friendly: Yes
Weddings and private events: Yes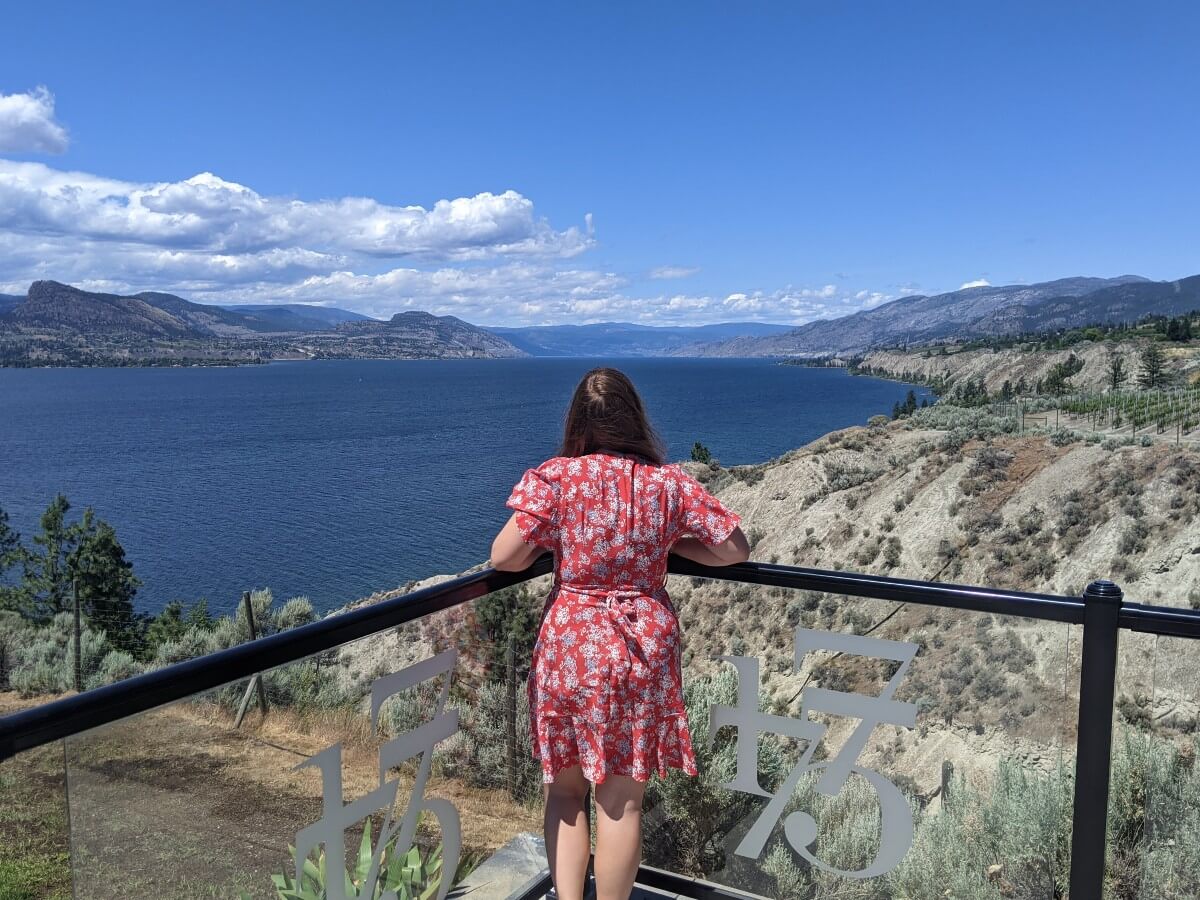 Last updated June 2022. Please note that the following information may change at any time due to Covid19 related policies and procedures. For the most up-to-date information, contact individual businesses before visiting. There are some affiliate links in this post – if you click one and make a purchase, we may receive a percentage of the sale at no extra cost to you.
Varietals
Here is a list of some of the grape varietals you may expect to see in Bench 1775's wines:
Malbec
Pinot Noir
Cabernets
Syrah
Pinot Gris
Riesling
Viognier
Chardonnay
Sauvignon Blanc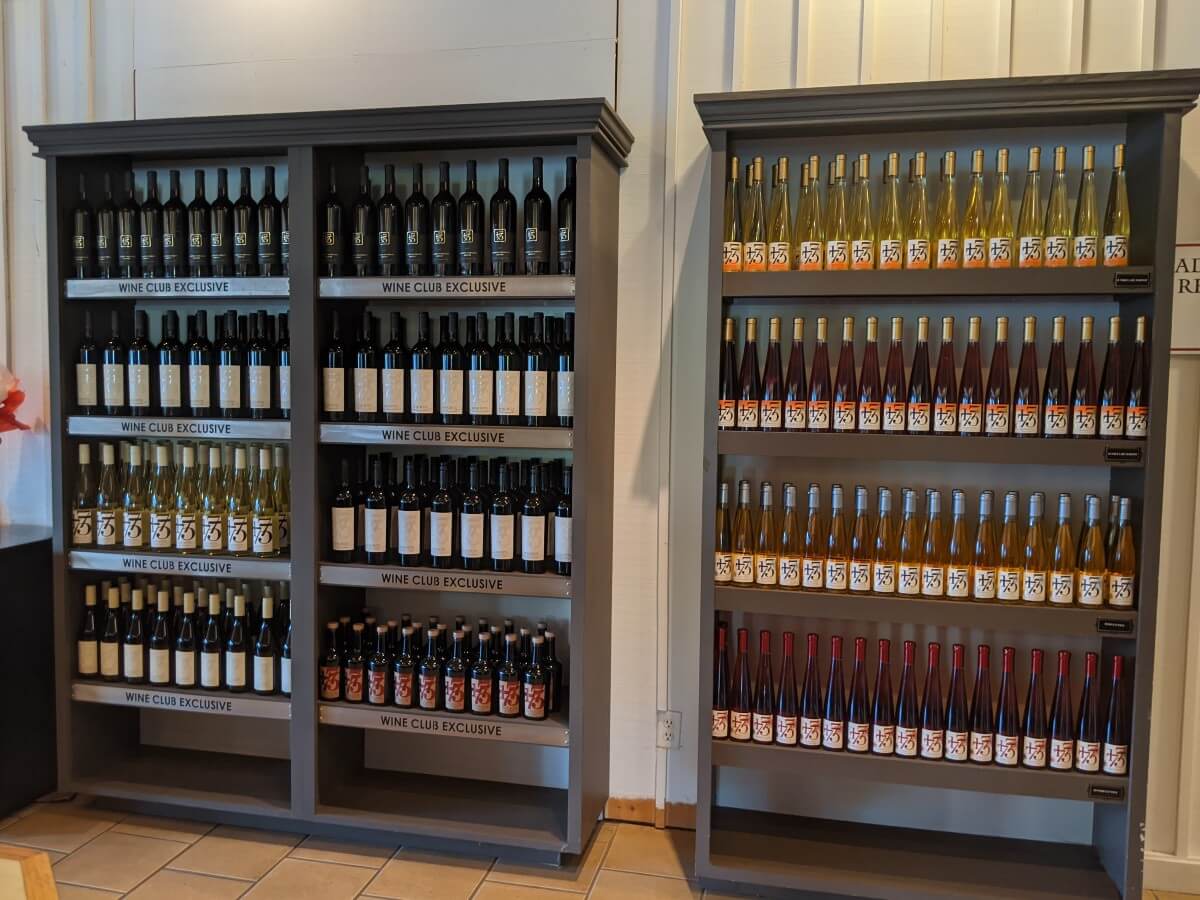 Contact Information
Phone: 1-250-490-4965
Address: 1775 Naramata Road
Website: bench1775.com
Discover more wineries