Opening in 1990, Lang Vineyards is British Columbia's first 'farm gate' winery and is also home to the oldest vines on the Naramata Bench.
Despite humble beginnings, the winery has grown substantially and consistently produces an array of high quality, well-crafted wines including ice varieties.
The elevated location of this winery behind Naramata Road provides fabulous views over the rest of the Bench. Tastings are held in the airy wine shop, with huge windows showcasing the vistas outside.
Lang Vineyards is one of the last few Naramata Bench wineries that still offers free tastings. Pricing is very reasonable too.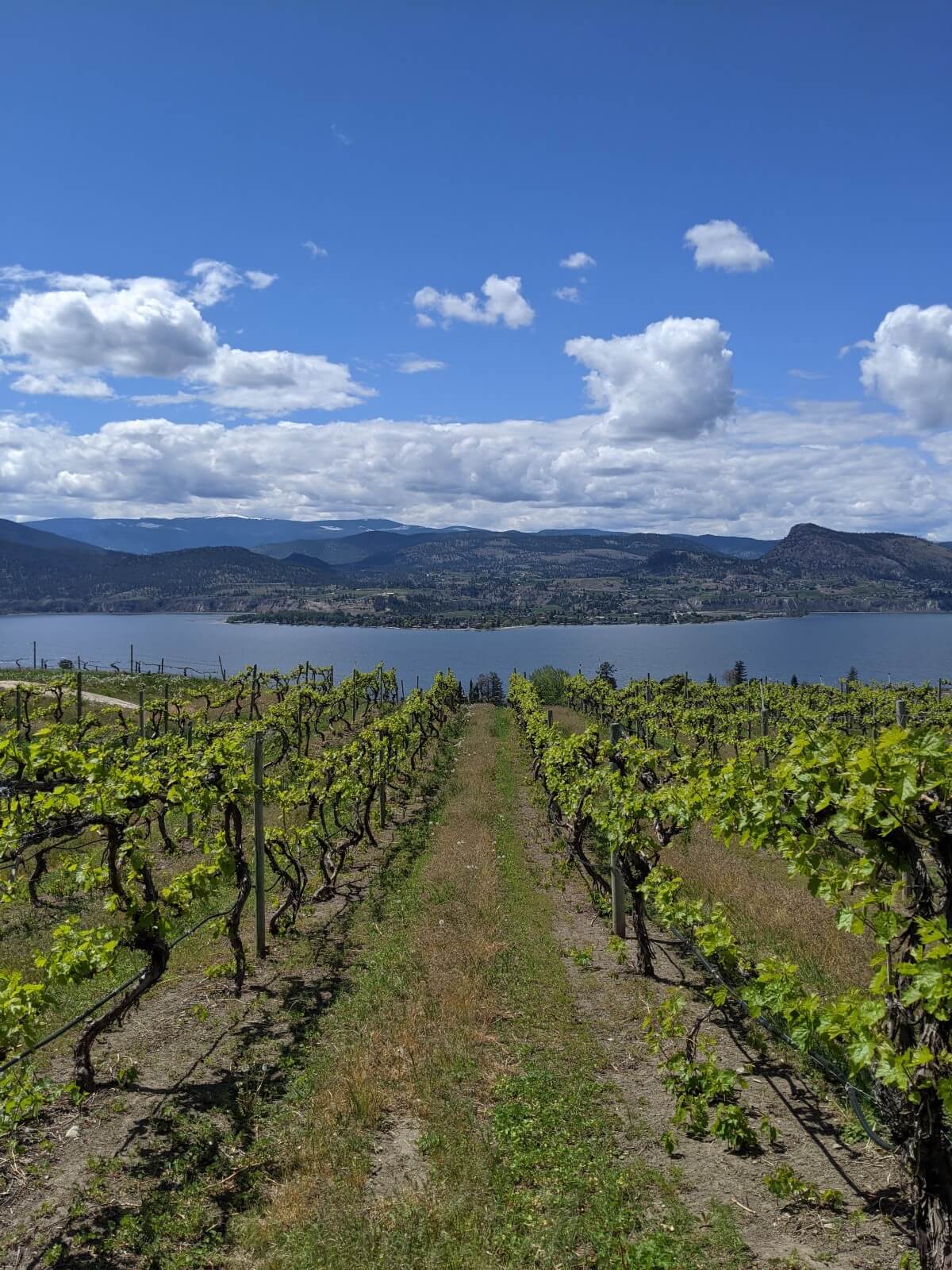 At a Glance
Wine shop times: 11am to 5pm, daily
Tasting room times: 11am to 5pm, daily
Tasting reservation: Recommended, walk-ins OK
Tasting style: Standing, inside
Tasting cost: Free
Food/restaurant: No
Accommodation: No
Child friendly: Yes
Pet friendly: Yes
Weddings and private events: No
Last updated June 2022. Please note that the following information may change at any time due to Covid19 related policies and procedures. For the most up-to-date information, contact individual businesses before visiting. There are some affiliate links in this post – if you click one and make a purchase, we may receive a percentage of the sale at no extra cost to you.
Varietals
Here are some of the varietals you might find at Lang Vineyards.
Gewurztraminer
Viognier
Pinot Gris
Riesling
Ehrenfelser
Chardonnay
Pinot Blanc
Muscat
Pinot Meunier
Cabernet Franc
Cabernet Sauvignon
Merlot
Syrah
Pinot Noir
Marechal Foch
Wines
Wine name
Description/Varietal
Price Per Bottle
2018 Gewurztraminer
White, Gewurztraminer
$21
2016 Grand Reserve White
White, Riesling, Pinot Gris
$21
2018 Viognier
White, Viognier
$24
2018 Pinot Gris
White, Pinot Gris
$21
2018 Farm Reserve Riesling
White, Riesling
$21
2017 Orange Riesling
White, Riesling
$28
2016 Agrihof Ehrenfelser
White, Ehrenfelser
$25
2019 Pinot Blanc
White, Pinot Blanc
$20
2019 Chadonnay
White, Chardonnay
$20
2019 Petit Juliette
White, Riesling, Gewürztraminer,
Pinot Blanc, Muscat
$20
2017 Syrah
Red, Syrah
$26
2019 Fochette
Red, Marechal Foch
$23
2017 Merlot
Red, Merlot
$24
2018 Cabernet Merlot
Red, Cabernet Franc,
Cabernet Sauvignon, Merlot
$24
2018 Pinot Noir
Red, Pinot Noir
$25
2018 Syrah/Viognier
Red, Syrah, Viognier
$28
2018 Rose
Rose, Pinot Noir, Pinot Meunier
$21
Fortified Foch
Fortified Wine
$20
2019 Belle Blanche
 Gewurztraminer, Pinot Gris, Riesling 
$24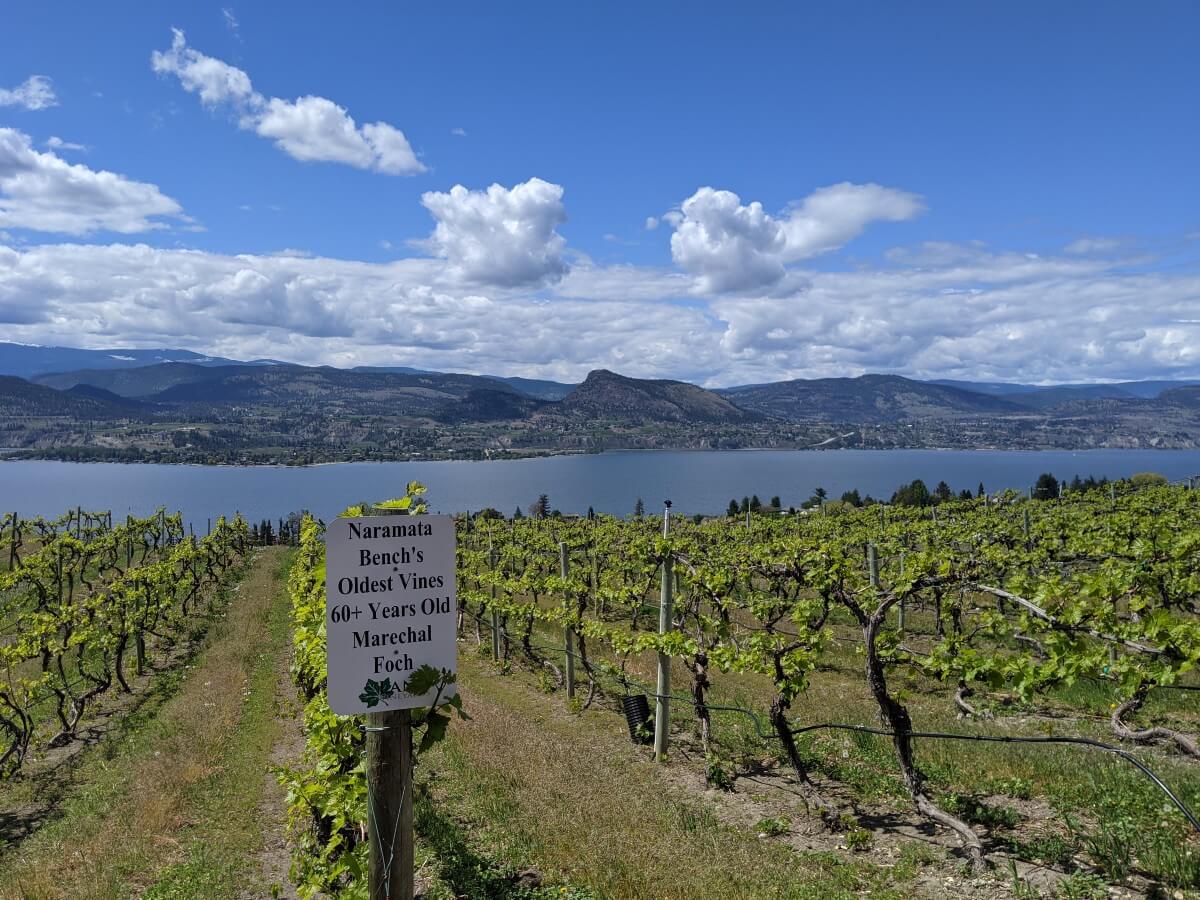 Contact Information
Phone: 1-778-514-5598
Address: 2493 Gammon Road
Website: langvineyards.ca
Discover more wineries